Gone are the days when community pharmacies were merely places to pick up prescriptions, hygiene products, and sometimes the occasional snack. Changes in legislation and an evolving market that's driven by new consumer needs, have transformed community pharmacies into much more complex spaces.
In addition to their traditional roles, pharmacies have become holistic wellness destinations, offering services that previously required a visit to the doctor. Vaccinations, health monitoring, and simple medical consultations are just a few of the services patients can access at their local pharmacies.
Connecting pharmacies and patients
PrescribeWellness helps local pharmacists provide best-in-class care for communities around the country. They offer cloud-based technology and marketing kits to reach more patients, improve adherence and loyalty, and streamline operations.
Pharmacies now, can help patients prevent or manage chronic diseases, adhere to their medications, and try new services. PrescribeWellness provides a cloud-based solution that helps community pharmacies expand their care.
1
Beyond the fill
Pharmacies in the PrescribeWellness network are more than medication providers. It allows supporting the community with new population health services that foster healthy behaviors and prevent disease.
PrescribeWellness provides pharmacies with end-to-end guides on how to operate care plans, promote them to patients, and collect reimbursements. They allow to easily record, track, and transfer data across all patient care plans.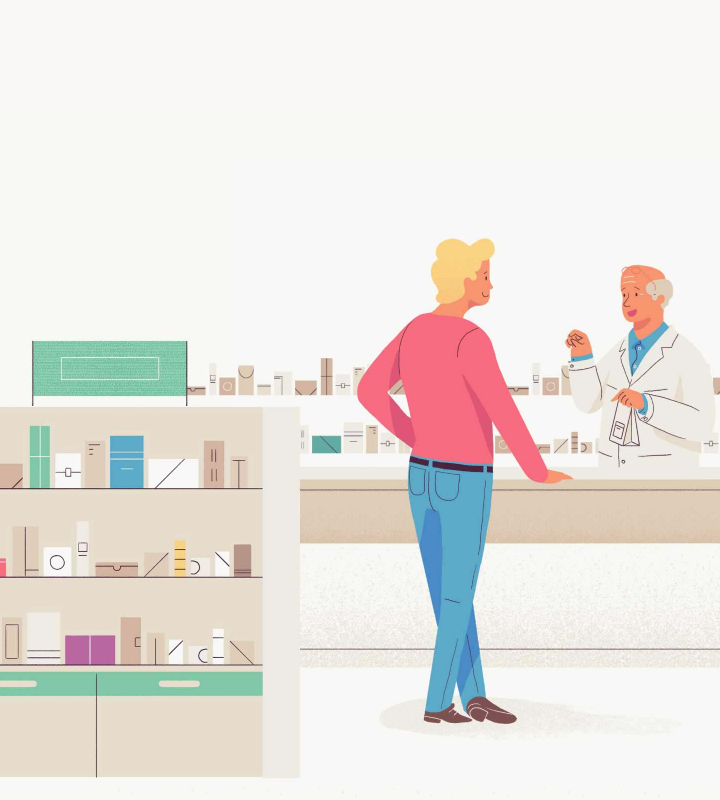 2
Patient Engagement
PrescribeWellness is the tool pharmacies need to identify and support all of a patient's healthcare needs. PrescribeWellness also permits to visualize and act on patients' data to instantly see opportunities for better patient service, increased adherence, and revenue growth.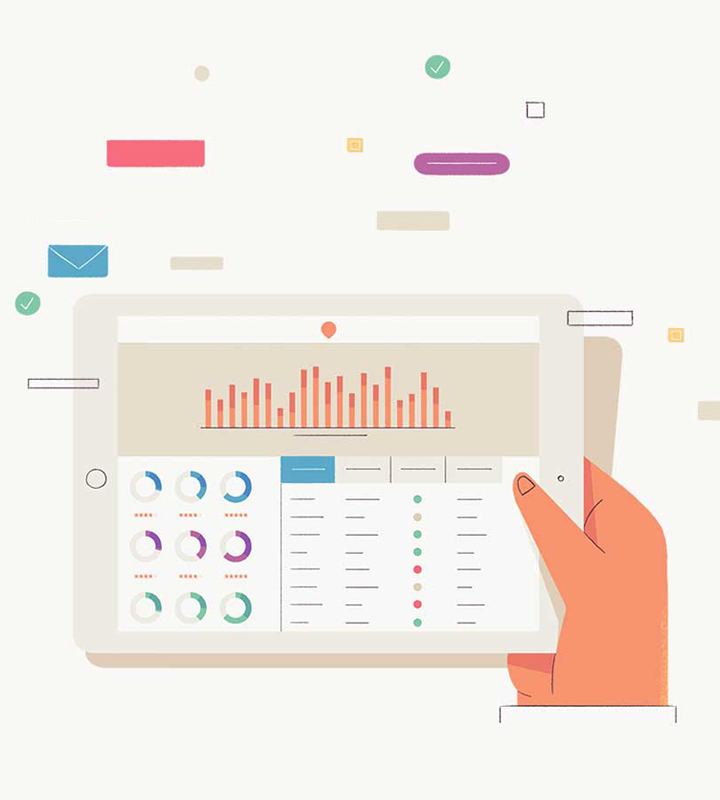 The features were designed with a common goal in mind: to facilitate the transformation occurring within community pharmacies, by improving the way patients and healthcare providers interact. The ongoing success of such a venture requires strong technical expertise, a sustainable strategy and agility to ensure speedy implementation. PrescribeWellness found these capabilities in our Software Development Company, and brought our team on board to help achieve its goals.


"The Moove It team has been an incredible and invaluable development partner for PrescribeWellness. Integrated into our development team, Moove It's developers and project managers adapted to our agile development cycle to rapidly build new and innovative products. The Moove It team thrives in a fast-paced startup environment and are able to adapt to shifting priorities and the needs of the marketplace."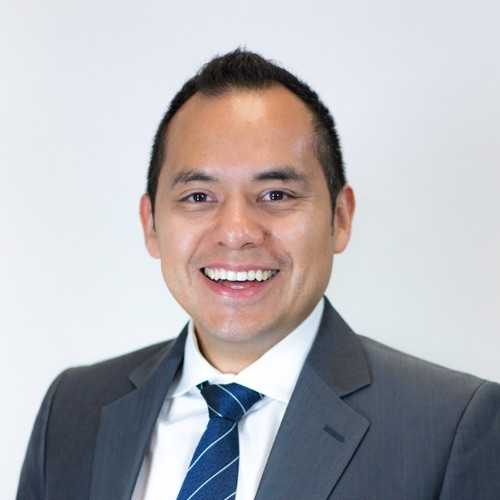 Yesi Orihuela
Former CTO, PrescribeWellness
Speedy implementation of a sustainable
strategy with Moove It
Moove It partnered with PrescribeWellness' in-house development team to develop a sustainable strategy. From the outset, it was recognized that the right strategy must facilitate not only a robust platform that supports thousands of daily users, but also a fast go-to-market and the ability to iterate speedily in response to changes. These would help maintain PrescribeWellness' leadership position.
With these objectives in mind, the team decided on React as the technology to underpin the project. Processes where updated and transformed, Agile methodologies were boosted, and the team used Jira to achieve tasks and priorities faster and more accurately. Speed and high quality of software releases were the two key elements that enabled the teams to accomplish their goals. After the project was delivered, both parties were able to look back at a successfully completed project that produced the desired outcomes.
Moove It and PrescribeWellness continue to work together, launching new features and enabling pharmacies around the United States to deliver valuable services to patients.
The desire to make positive impacts is the driving force behind Moove It, and projects like this demonstrate that we do that on a daily basis. By partnering with purposeful organizations like PrescribeWellness, we are confident that we can continue to make the world a better place.