Our experienced team of UX/UI designers and mobile developers bring the best usability standards to the industry.
Moove It provides healthcare mobile app development to a wide variety of organizations, including healthcare institutions and healthtech startups. Moove It makes it simple to access patient data, all while being cross-platform functional.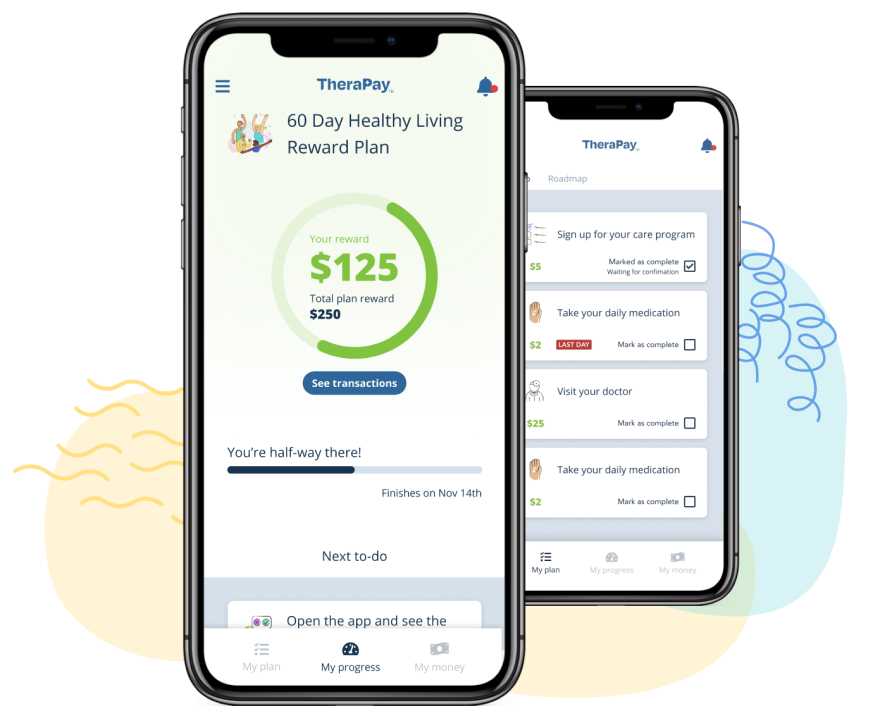 By allowing patients access to features such as tracking health measurements, accessing their medical records, setting medication and appointment reminders, secure conferences and interchange messages, Moove it's UX/UI designers are making sure user centered design is front and center.